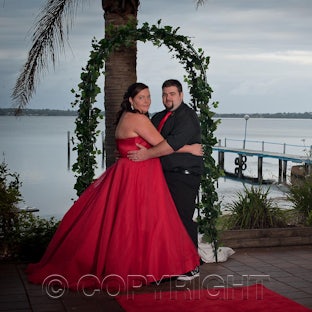 Hi, This gallery is now open. Enjoy Jenna and Luke's amazing day.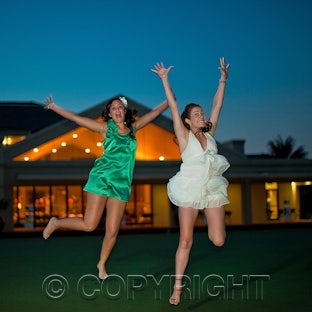 A selection of wedding photography taken by biografix.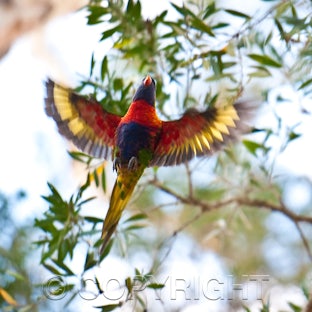 A showcase of imagery that encompasses local and Australia wide environments.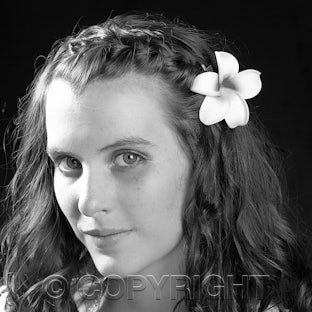 A gallery of photo shoot examples taken by biografix.

Christina's and Richard's Wedding
This gallery is to be uploaded and ready to be viewed in the next few days.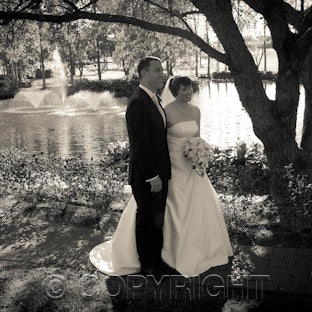 A beautiful day with beautiful people. Ask for the password if you want a look.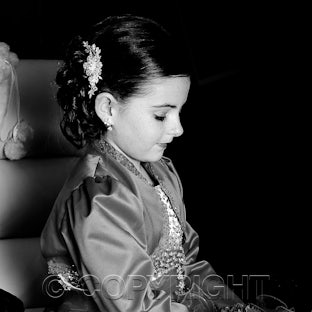 Hi, Enjoy viewing the Debutante ball 2012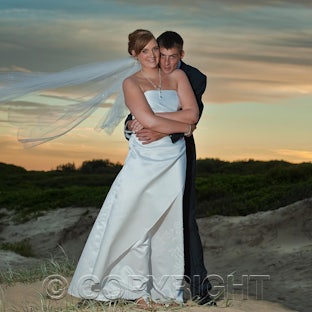 HI, You will need a password to access this gallery. Please ask for a password.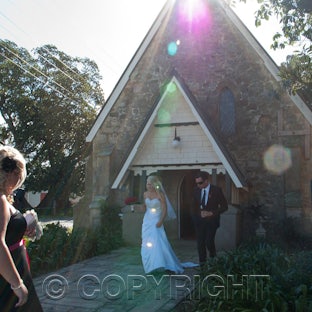 Courtney and Adam's wedding 10 3 12 These photos are up and ready to be viewed. Enjoy!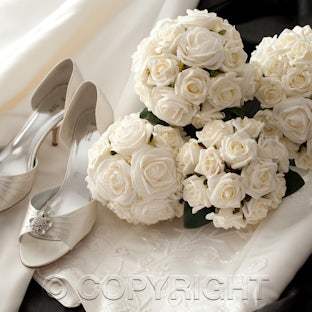 Matt and Stace's wedding photograph gallery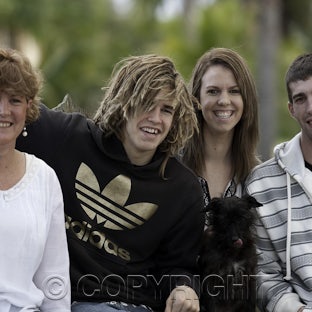 Photo shoot at South Tacoma Sunday the 11th of July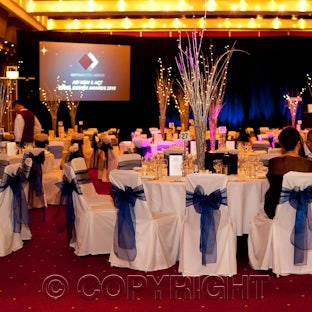 Steel design awards night 2010